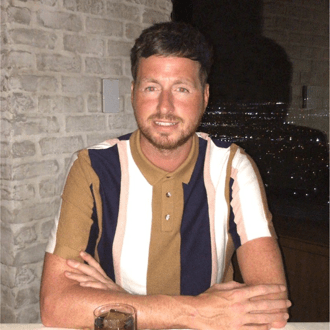 Andrew Fisher
Head of Talent Acquisition – People Team
As the Head of Talent Acquisition at Zuto my role is to create, implement and embed a robust but flexible recruitment process allowing Zuto to find and hire the best talent in the market. We are responsible for the whole recruitment cycle from introduction to Zuto to offer and thereafter. 

As a team we pride ourselves on being their for each candidate every step of their journey, onboarding development offering advice and support. 

We are also responsible for building relationships with the Universities to build a great relationship ensuring their is a very succinct recruitment process allowing the best graduate talent to join Zuto.